If you're looking for ONLINE TUTORING, click 
here . 
You've done all the hard work.  Make sure your writing is as professional as possible.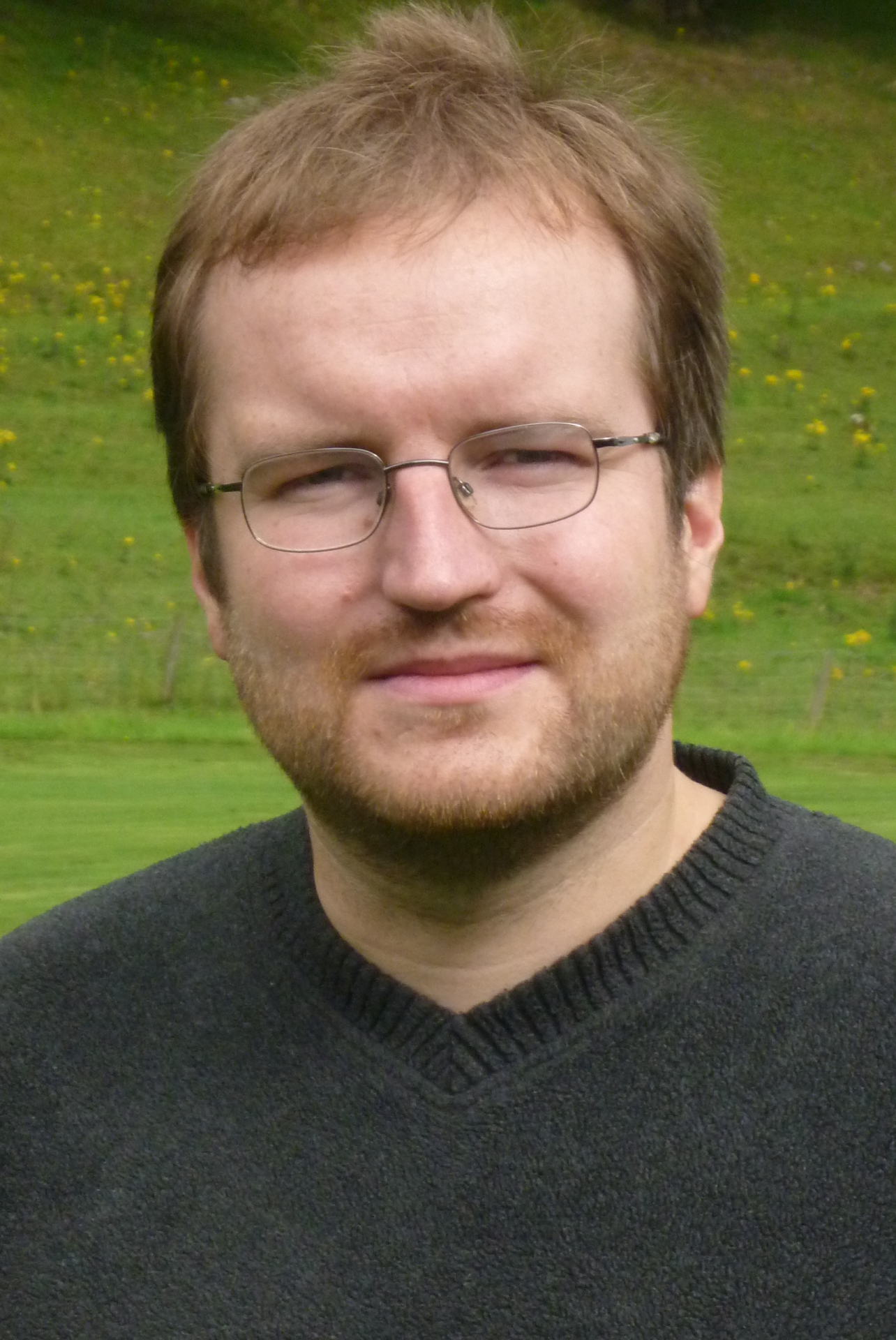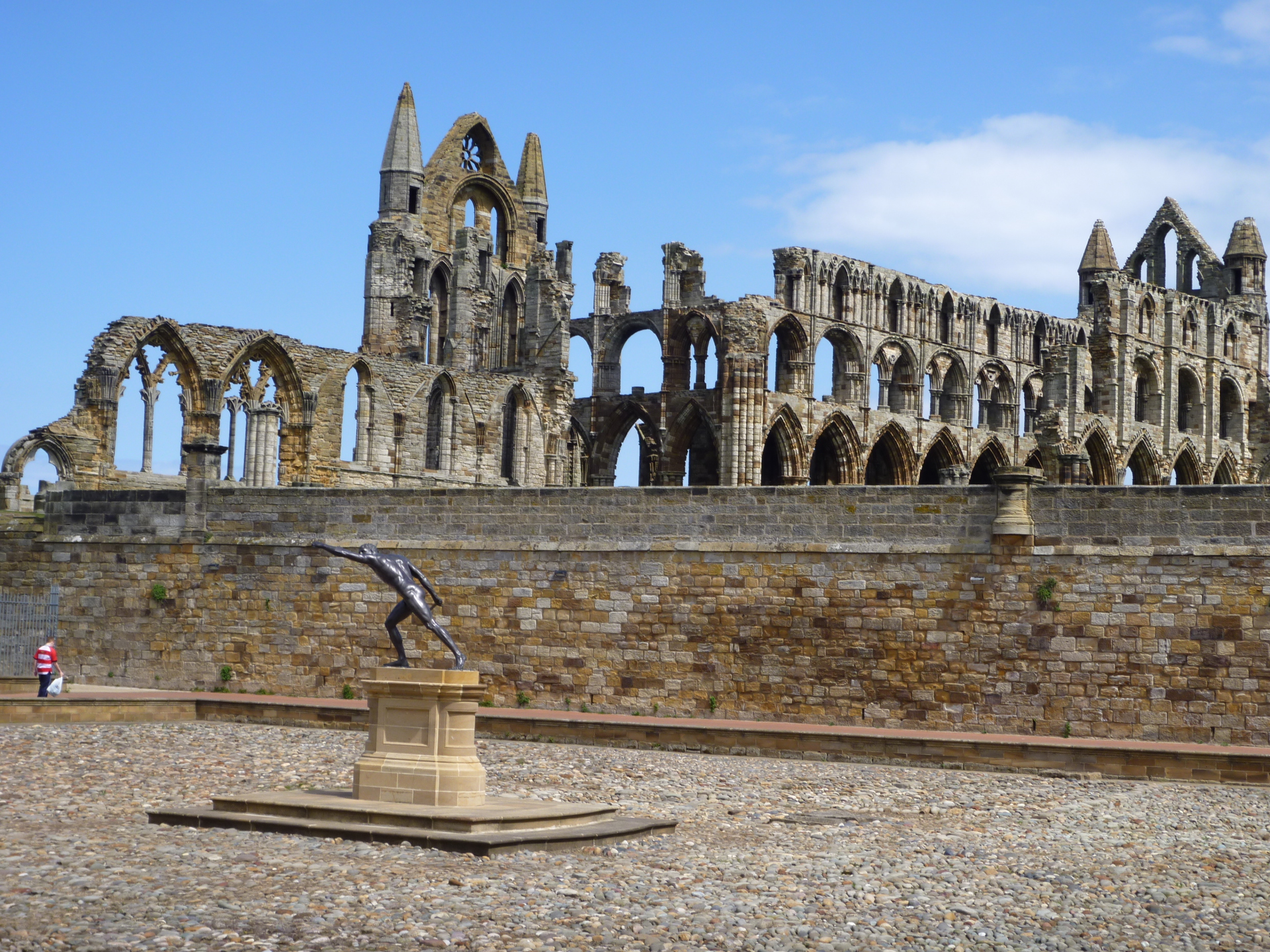 Peel Island is a specialist proofreading service for academics, students, textbook writers, publishers, authors and family historians.  Whether you are writing an article, a book, a thesis, a dissertation, a textbook, a family history or even an essay or personal statement, you want to be sure that your finished product is as professional as possible.
Dr Duncan Hall, BA Hons (York), MA PhD (Warwick)
A very experienced academic, writer, teacher and proofreader will read your work and ensure it is professional and accurate.
Whatever your project, the best thing to do is get in touch.  Send us an email and we'll sort out the best package for you in no time at all.
No job too small.  No project too big. 
We can find a suitable package for all your proofreading needs.
I will do everything you expect from a general proofreading service, checking spelling, grammar, syntax, format and other specific requirements.  However, I can also check references and referencing styles, bibliographies and indexes.  Furthermore, in a whole range of humanities and social sciences topics, I can check content: facts, accuracy, currency and - in the case of textbooks and revision guides - level and appropriateness of assessment materials,